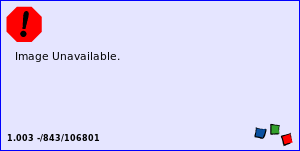 Officially licensed LifeTiles (r) necklace with a beautiful maple tile decorated using a domed sports logo, fine glass beads and delicate metal accents. The cord is a comfortable trendy snap silicone. Made in the USA.
Style: 20640711
Color: Red/Black
Made of 85% Elastic Rubber, 5% Metal, 5% Plastic, 5% Wood
Jewelry
Detroit Red Wings Wincraft "Lifetile Necklace With Beads"
Made of 85% Elastic Rubber, 5% Metal, 5% Plastic, 5% Wood — Red/Black