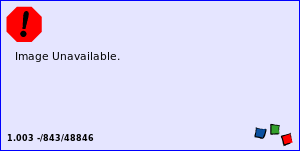 Built with Magnigrip CL material, the Nike Vapor Jet 2.0 Men's Football Gloves deliver superior grip and durability in all conditions. Ultra-lightweight mesh offers breathability and comfort for minimal distractions.
Style: 20502715
Made of 10% Neoprene, 30% Polyurethane, 40% Silicone, 20% Nylon, Knit
Apparel & Accessories
San Diego Chargers Nike "Vapor Jet 2.0 Glove"
Made of 10% Neoprene, 30% Polyurethane, 40% Silicone, 20% Nylon, Knit
$100.00