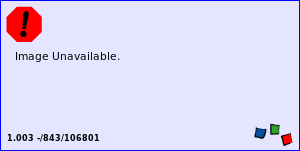 Your Teams Logo Light Pen Forever Collectibles presents the official Team Logo Pen This ball-point pen is approximatley 5 in length and is decorated with your favorite team's colors and logos. With the press of a button you can instantly shine your team's color logo onto any surface. A really neat gift for any true fan! Batteries are included.
Style: 20279225
Made of 10% Metal, 90% Plastic
Home Office & School Supplies
Cleveland Browns Team Beans "Logo Light Pen"
Made of 10% Metal, 90% Plastic