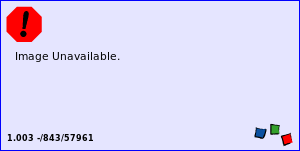 Virginia Tech Hokies
Go Hokies! Students and fans of Virgina Tech have a home at Lids.com. Lids.com is your headquarters for Virgina Tech Hokies hats, and hundreds of other NCAA team hats and accessories. Lids.com has a complete selection of Virgina Tech Hokies hats--including Easy-Fit, Fitted and more--in the sizes and colors you need to support your favorite school.
Currently there are no products available...