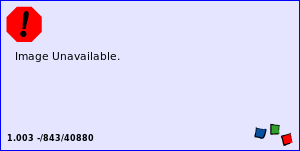 REAL TREE Camo team logo string pack. Drawstring shoulder straps, zipper pocket front with a 4" screen print logo. Made of 420 denier polyester top and 840 denier polyester bottom for extra durability.
Style: 20396513
Made of 100% Polyester, Knit
Luggage, Backpacks & Bags
Texas Tech Red Raiders Logo Chair "Real Tree String Pack"
Made of 100% Polyester, Knit
$14.99