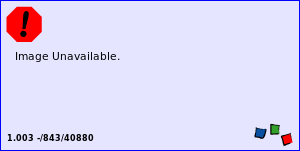 Officially licensed acrylic key with colorful graphics and shaped to represent each sport. This affordable key ring is a popular item, that is lightweight and can easily be added to back packs and gym bags. Made in USA.
Style: 20357568
Made of 5% Metal, 95% Acrylic, Molded
Auto Accessories
Purdue Boilermakers Wincraft "Acrylic Key Ring"
Made of 5% Metal, 95% Acrylic, Molded
$4.99