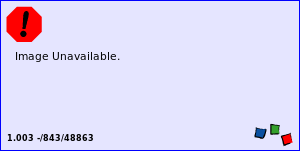 Go bananas! with this 27" Monkey that is great to hang around with. Features team logo on the chest. Extra long legs, tail, and arms with hook and loop fastening device for monkey-ish charm!
Style: 20489856
Made of 100% Polyester, Knit
Toys & Games
LSU Tigers Forever Collectibles "27" Monkey"
Made of 100% Polyester, Knit
$19.99