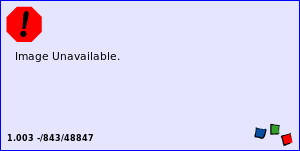 Holiday Shipping Recommendations »
Pay Heed, All Who Enter; Beware of "The Phog"
Any true Jayhawk fan knows that that once you enter Allen Fieldhouse, you better beware of the Phog! This 8"x34" 15oz white viny banner with brass grommets captures the spirit of the historic banner that looms in the rafters at Allen Fieldhouse. Just the right size to place over a door frame. Great for the home, office or dorm!
Style: 20365829
Made of 98% Vinyl, 2% Metal
Collectibles
Kansas Jayhawks Pay Heed Banner 8x34
Made of 98% Vinyl, 2% Metal