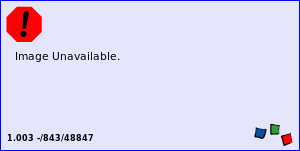 Holiday Shipping Recommendations »
WinCraft's Premium Pennant is the new throwback to the classic wool pennant. The soft felt pennant, 17x40 is a full color and is durable enough to "Roll it and Go" when you're at the game, and it looks great when you get home. Made by Wincraft.
Style: 20258697
Made of 100% Cotton, Woven
Pennants
Kansas Jayhawks Wincraft "17x40 Premium Vertical Pennant"
Made of 100% Cotton, Woven