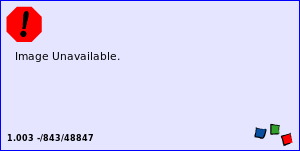 Riddell's Revolution Speed helmet has taken the football world by storm. With a distinctive, aggressive shell design, the Speed helmet is being adopted by premier athletes at a furious pace. Large size shell, special order facemask worn by most of the star players who choose to wear the Speed, internal padding reflective of the "Speed Classic" design, 4-pt. chinstrap. Official team colors and decals. Great for autographs. Approx. 10" tall.
Style: 20369222
Color: Black
Made of 80% Plastic, 10% Foam, EVA/Rubber, 10% Metal
Helmets
Iowa Hawkeyes Riddell "Speed Authentic Helmet"
Made of 80% Plastic, 10% Foam, EVA/Rubber, 10% Metal — Black