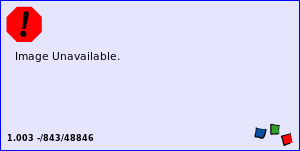 Where your spirit around your neck with Rico Tag's mardi-gras style Beads with Team Logo Medallion. Made of durable plastic. Primary and secondary team colored beads. Heavy-duty team logo medallion.
Style: 20491453
Made of 50% PVC, 48% Plastic, 2% Cotton, Knit
Knick Knacks
Florida Gators Rico Industries "Team Logo Beads-Rico"
Made of 50% PVC, 48% Plastic, 2% Cotton, Knit
$7.99