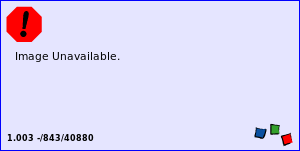 This Seattle Sounders FC team color bracelet is made of 550 lb tensil strength paracord. Each bracelet can untie and become 8 feet of cord that can be used survival purposes. Made in the USA. Available in two sizes : S/M- 8" long and L/XL- 9" long.
Style: 20517937
Made of 100% Nylon, Woven
Apparel & Accessories
Seattle Sounders FC Wincraft "Survival Bracelet S/M"
Made of 100% Nylon, Woven