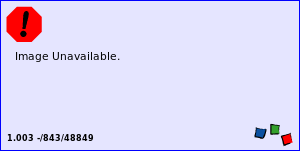 Chicago Cubs
Fiercely loyal Cubs fans don't go anywhere without their red-white-and-blue Cubs caps. So where's yours?
Wrigley Field
is one of the oldest stadiums in the MLB, find gear at Lids.com to appreciate the home of the Cubs! Need
Anthony Rizzo
gear and other great gear? Lids.com helps to show that Chicago Cubs fans are the best fans!