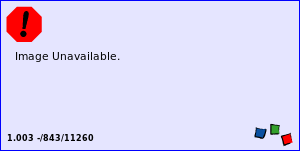 If you're looking for performance or designer eyewear, browse our selection. You're sure to find the level of protection you need with a look you'll like and a price you can afford.
Style: 20538582
Color: Gray/Lime/Black
Made of 100% Plastic
Sunglasses
LiDS Eyewear Eel Print
Made of 100% Plastic — Gray/Lime/Black
$16.99
On sale, buy 2 for only $10!