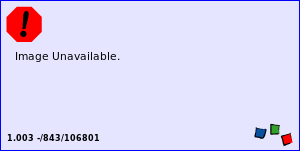 Diecast Indy Cars by Mattel. Great for the kids but also collectible. Collect all six drivers!
Style: 20392283
Color: Gray
Made of 70% Metal, 15% Plastic, 15% Rubber
Collectibles
I got this at a [@] in Canada for [$] dollars. The car doesnt even have Dan's name on it. (We all know its his) The presentation on the carton of the box is boring, No Dan Wheldon, just the hot Wheels logo with a couple of blured out Indycars in the backround. I bought it because its a Dan car but I wouldnt go out of my way to much to get another.
Comment on this review
If you are going to pay this much for Dan Wheldon's car then buy his Indy winning car. I bought this car for a lot less at a local store. I love Dan but this is not really his car just a poor looking imitation. Buy this on sale and for your kids to play with.
Comment on this review